Chitral: Having lost three sons, man asks government for help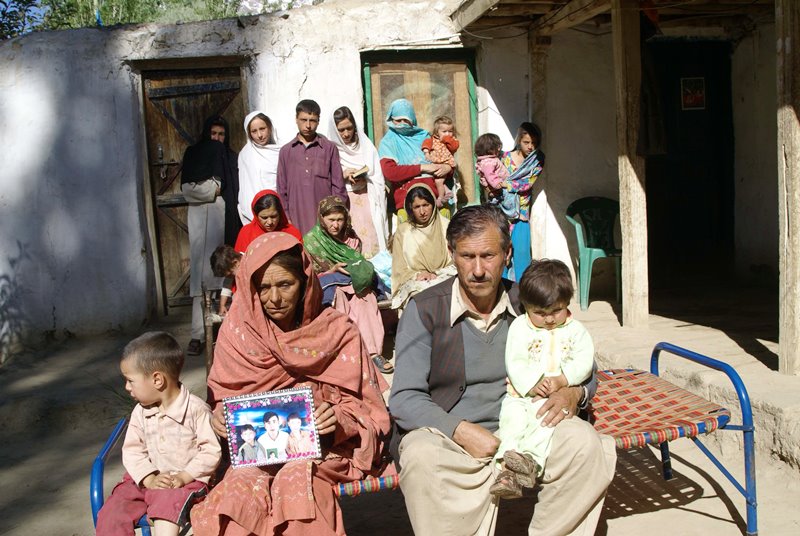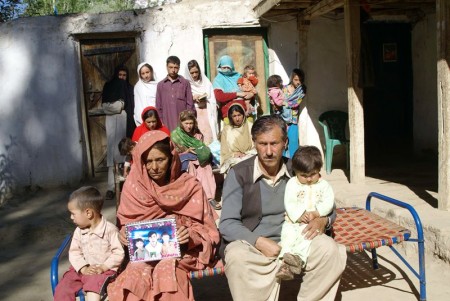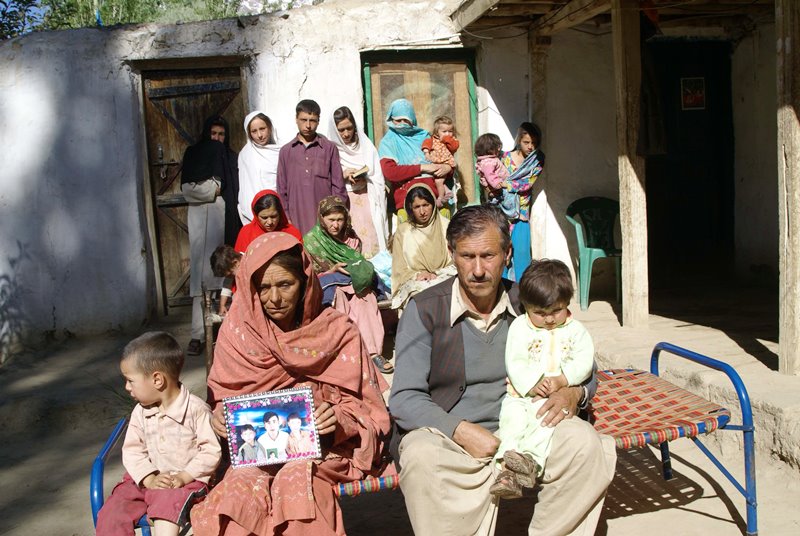 Gul Hammad Farooqi
Chitral, June 12: Nigar Khan has appealed for financial support to continue the education of his 9 children. Three of his sons, Imran Khan (18), Sheraz Khan (13) and Ihtisham Ali (10), had died on 1st April in a tragic road accident, along with seven other people, in the Barinus area.
Talking to local journalists he expressed the desire to continue education of his children. He said that in the urban areas public representatives and government officials support the affected families, "but no official or representative came to my house on the death of my three sons."
He added that only Abdul Akbar Chitrali former MNA arranged free ambulance for carrying dead bodies of my sons to Mahtink, the most backward and remote area of upper Chitral. He said that no action has been taken on an FIR that was lodged at Koghuzi police station after the accident.
Mehraj Bibi and Laila Naz sisters of these three deceased brothers said that their brothers were very loving and caring of their sisters and wanted to get high education to became Doctor and serve the needy people but unfortunately they could not accomplish their dreams, having lost their lives at a very early age.
She said that that they were 7 sisters and 5 brothers "from 3 mothers" (Nigar Khan has married thrice). Mother of Ihtisham Ali and Imran Khan died a few years back but Sheraz's mother is alive. She was holding a photograph of the three deceased children.
Another man, named Muhammad Ali, whose leg was fractured in the same accident, remains deprived of any financial support. Nigar Khan said that he is a poor and jobless person having no source of income to continue education of his 7 daughters and 2 remaining sons. He complained that during that incidence no body visited my house nor I was supported by any government or nongovernmental organization. He appealed to federal and provincial government as well as philanthropists for financial support to continue education of his 9 children and 2 wives.
He can be contacted at 0943-333046 or 0943-306302, in Mahtink village of Yarkhun sub-division Mastuj district Chitral.