105 families displaced by Kargil War waiting for resettlement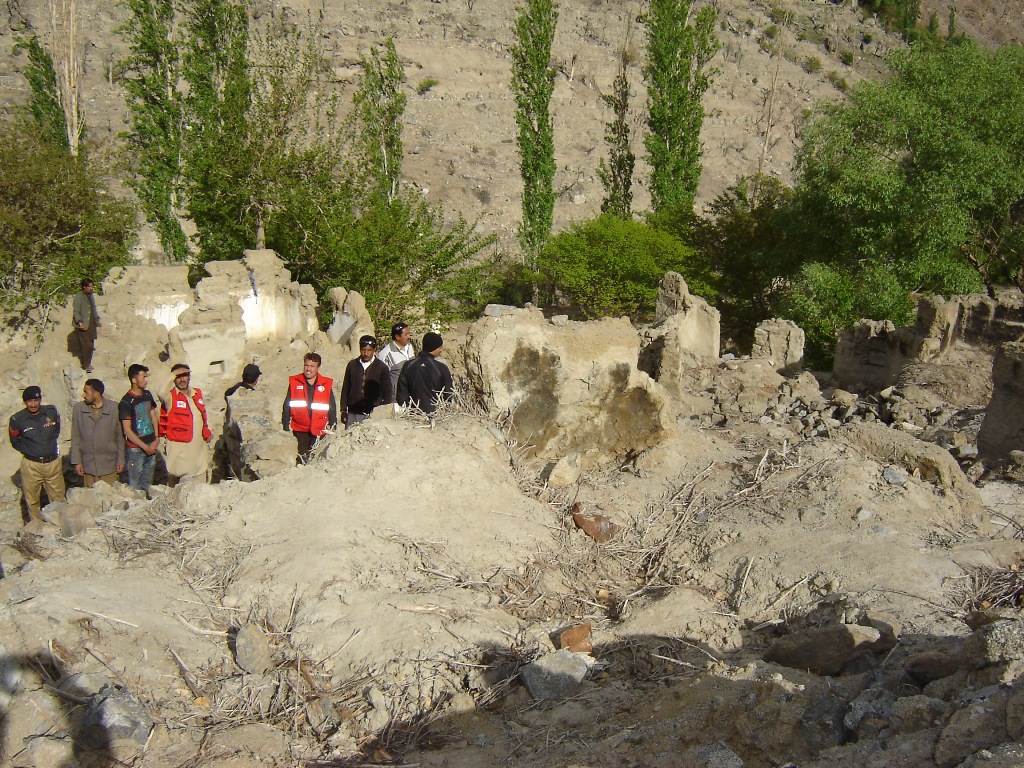 Safdar Ali Safdar
Skardu, June 26: Fourteen years have passed since at least 105 families living in border villages lost their land and other properties due to the Kargil War, fought between Pakistan and India. Sheltered ever since in partially damaged houses and tents in Brolmo village (73 families) and Gangani village (32 families), these people have been waiting for resettlement in the region, to be able to start living with dignity, again!
Their efforts to gain attention of the Gilgit-Baltistan government and the district administration have badly failed, save for some lip service every now and then, and they are forced to live in misery; housed in temporary shelters, without access to basic amenities of life, like health and education.
" Our houses and all property were damaged during the Kargil War due to shelling from Indian troops and have not been reconstructed despite repeated appeals to the district administration and provincial government".
"We do not know why the government does not take interest in resolving our problems", said Nambardar Ghulam Muhammad, Mawlana Ramzani and others while talking to the media in Skardu. They said that many of their family members are living on the other side of the LoC and they have not been able to meet them for more than a decade.
The Pakistan Red Crescent Society Gilgit-Baltistan (PRCS) has provided tents and other relief items to few of the most vulnerable victims on request of the Deputy Commissioner Skardu, informed Mumtaz Hussain, district in-charge of PRCS Skardu. He recently visited the two villages where the people are living, to distribute relief items. He said that the infrastructure in the area is completely destroyed and victims are facing a lot of problems.
Representatives of the affected people told the media that living in the border area has always been a source of threat and they do not see a secure future in the times ahead. They are demanding resettlement in some urban setting, where they can earn enough to make both ends meet. They also demand opening of the Kargil road to facilitate movement across the border and to be able to meet their families.