Chief Minister wants Community Policing introduced across Gilgit-Baltistan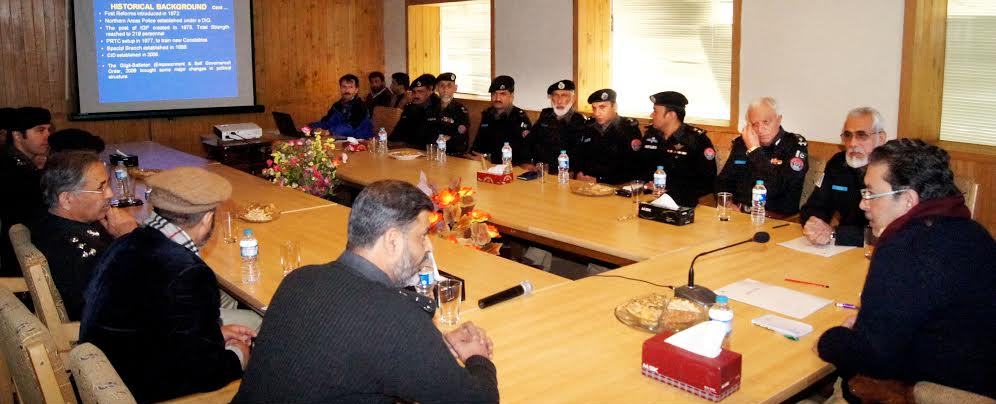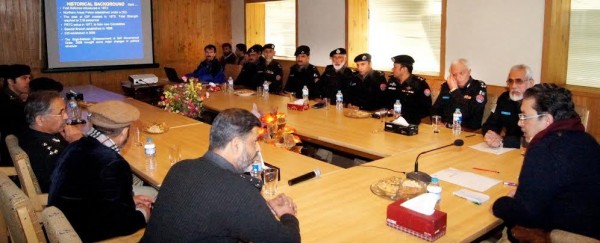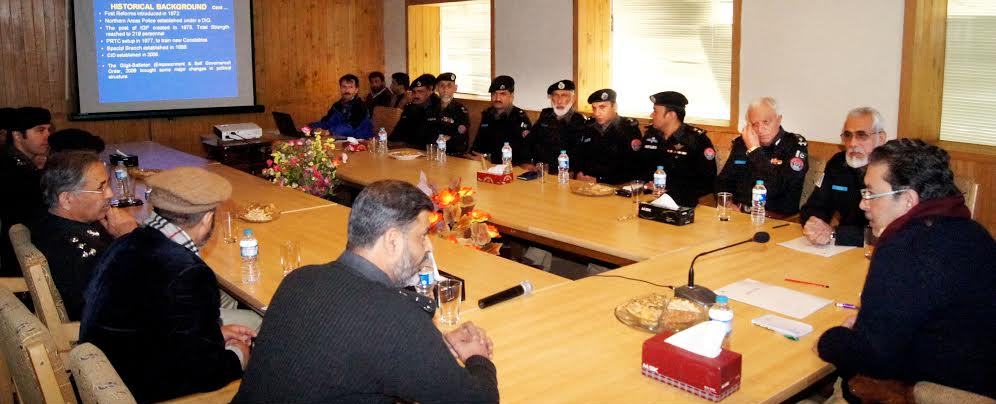 PT Report
Gilgit, November 22: Gilgit-Baltistan's Chief Minister, Syed Mehdi Shah, has said that his government has taken very important measures to improve the police forces in Gilgit-Baltistan. He counted the  doubling of the salaries, establishment of "Shaheed Fund" for the slain police officials, establishment of training institutions, purchase of modern weapons and provision of high tech services to the police force as some of the highly important measures.
The Chief Minister was addressing police officers at the Central Office today during an official visit. He also said that all promotions in the police force will be made on the basis of merit. Shah laid emphasis on strengthening of the police intelligence structure.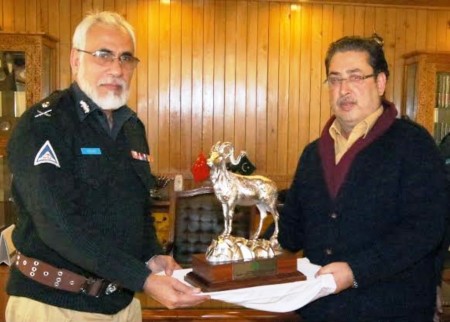 He appreciated the police force for initiating Community Policing system, urging them to extend the initiative to all seven districts of the region.
Later he was briefed by DIG Headquarters, who informed the Chief Minister that around 108 surveillance cameras will gradually be installed in Gilgit city, to keep an eye on criminal activities. The DIG further said that police officials have been deployed at tourist spots to provide maximum protection to the visitors.

On arrival at the Central Police Office, the CM was accorded a rousing welcome by smartly turned out Jawans of the Police Force.