Hunza-Nagar reps authorize newly formed committee to decide fate of district headquarters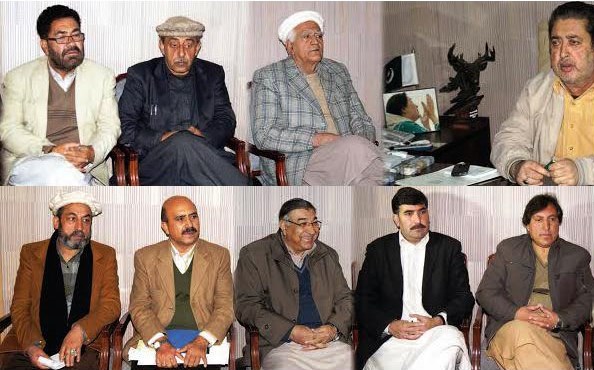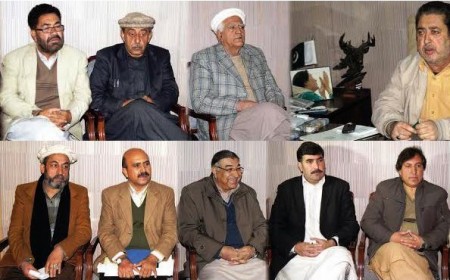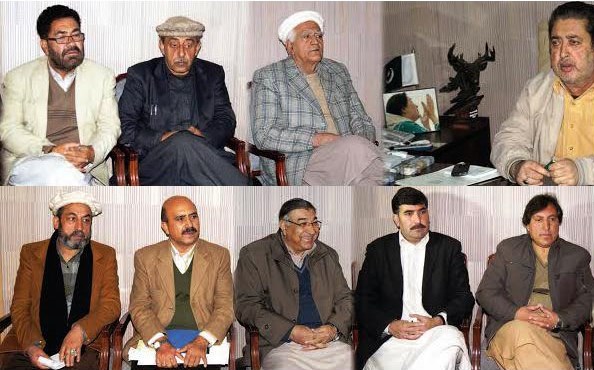 PT Report 
Gilgit, December 12: The government of Gilgit-Baltistan has formed a new committee to visit different locations in the Hunza-Nagar district and decide the best suitable site for establishment of the district headquarters. The decision was taken at a meeting especially called for this purpose at the Chief Minister's office in Giglit.
The CM said that an earlier committee headed by the then law minister, Wazir Shakil, had proposed establishment of the headquarters at SAS Valley, a collective name for the village of Summayar, Asqurdas and Shayar, located in Nagar valley. However, due to opposition by Muhammad Ali Akhtar, the sitting finance minister, the decision could not be implemented.
Delay in establishment of the office has caused numerous difficulties for the district's population, who are living in uncertainty.
The new committee will be headed by Dr. Ali Madad Sher, Law Minister, and the members will include two representatives from Diamer and 1 each from Astore, Gilgit, Ghizer, Skardu and Ghangche.
The elected leaders from Hunza-Nagar, including Speaker Wazir Baig, Finance Minister Muhammad Ali Akhtar, MLA Mirza Hussain and MLA Mutabiat Shah have voluntarily authorized the newly formed committee to establish the headquarters at the most appropriate place within the district.