Defiant Ghizar Polo Team decides to participate in Shandur Festival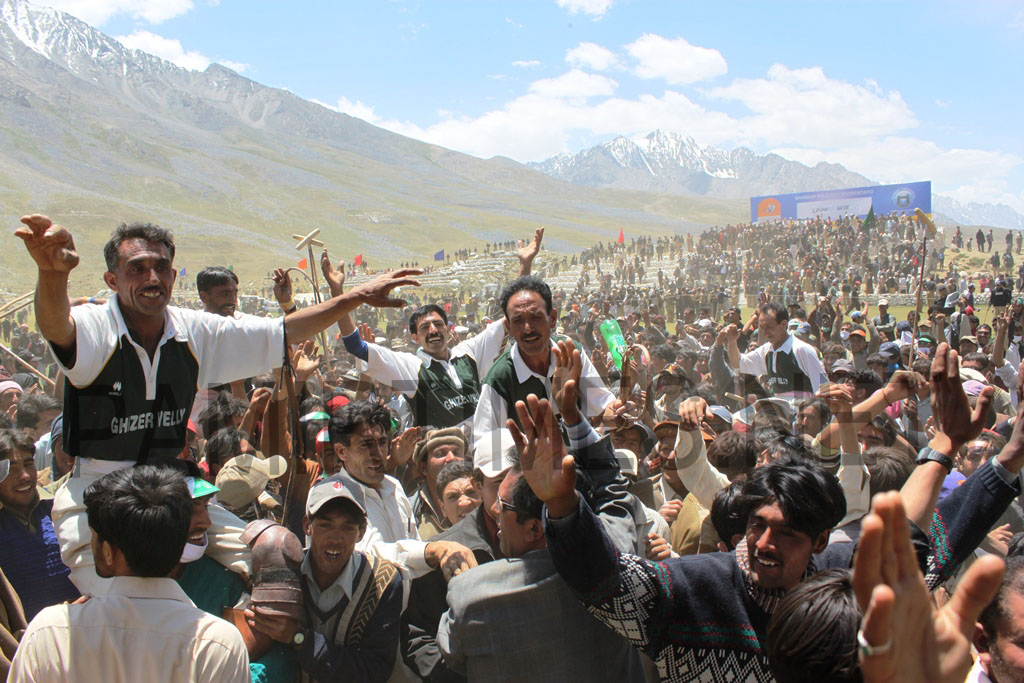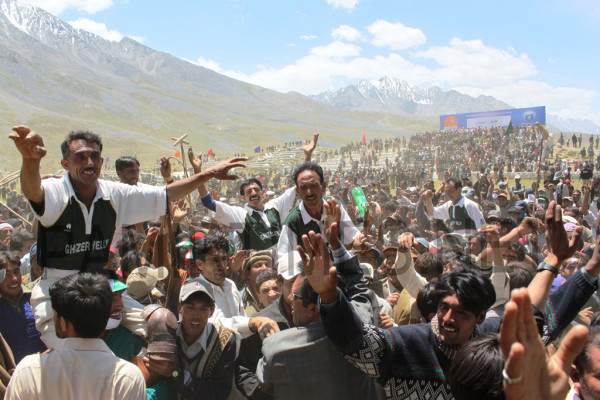 Gilgit: The polo team from Ghizar district, which shares common border with Chitral, has decided to independently participate in the Shandur Polo Festival, scheduled to start on Friday, 20th June.
The decision of the Ghizar Polo team neglects the boycott announced by Gilgit-Baltistan government. With the team from Ghizar participating, the boycott has lost its meaning and impact.
According to media report, polo players from Ghizar have reportedly said that they have kept the game of Polo alive without any support from the Gilgit-Baltistan government. They also said that the Shandur Festival provides a common platform for the people of Gilgit-Baltistan and Chitral to celebrate the region's common culture, including polo, dance, music and handicrafts. They said that the GB government is politicizing the event for point-scoring, by announcing boycott at the last hour, while remaining mum throughout the year.
It is pertinent to note that the land of Shandur is disputed between the people of Teru and Laspur, two neighboring valleys located in Ghizar and Chitral respectively. Villagers from both sides claim ownership of the land.