Harban-Thor Land Dispute: Protesters end strike after 20 days, status-quo extended for 3 months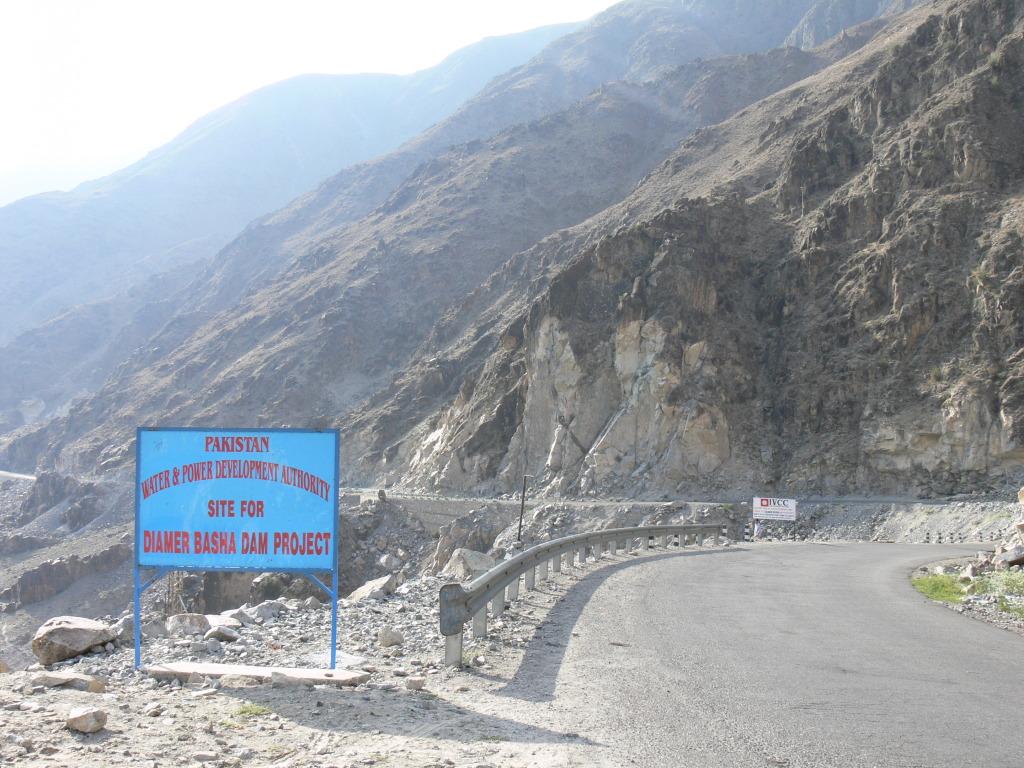 Chilas/Gilgit: Protesters in Harban area of Kohistan have ended a 20-day long strike after successful negotiations with authorities from Gilgit-Baltistan and KPK. The protesters have also extended a statu-quo (ceasefire) between the feuding parties for another three months. Another 10-member Jirga has been formed to find a lasting solution to the land dispute that has seen armed groups clash with each other in the past.
An 8 kilometer stretch of land at the border of Diamer and Kohistan districts is disputed between the residents of Thor village and Harban.
The Deputy Commission of Diamer told the media that an earlier ceasefire between the feuding groups was expiring in two days, due to which efforts were being made to maintain law and order in the area.
A special meeting held today was attended by representatives from Diamer and Kohistan, along with government representatives, as well as civil and military officials.