Diamer police arrests man accused of raping 12 year old girl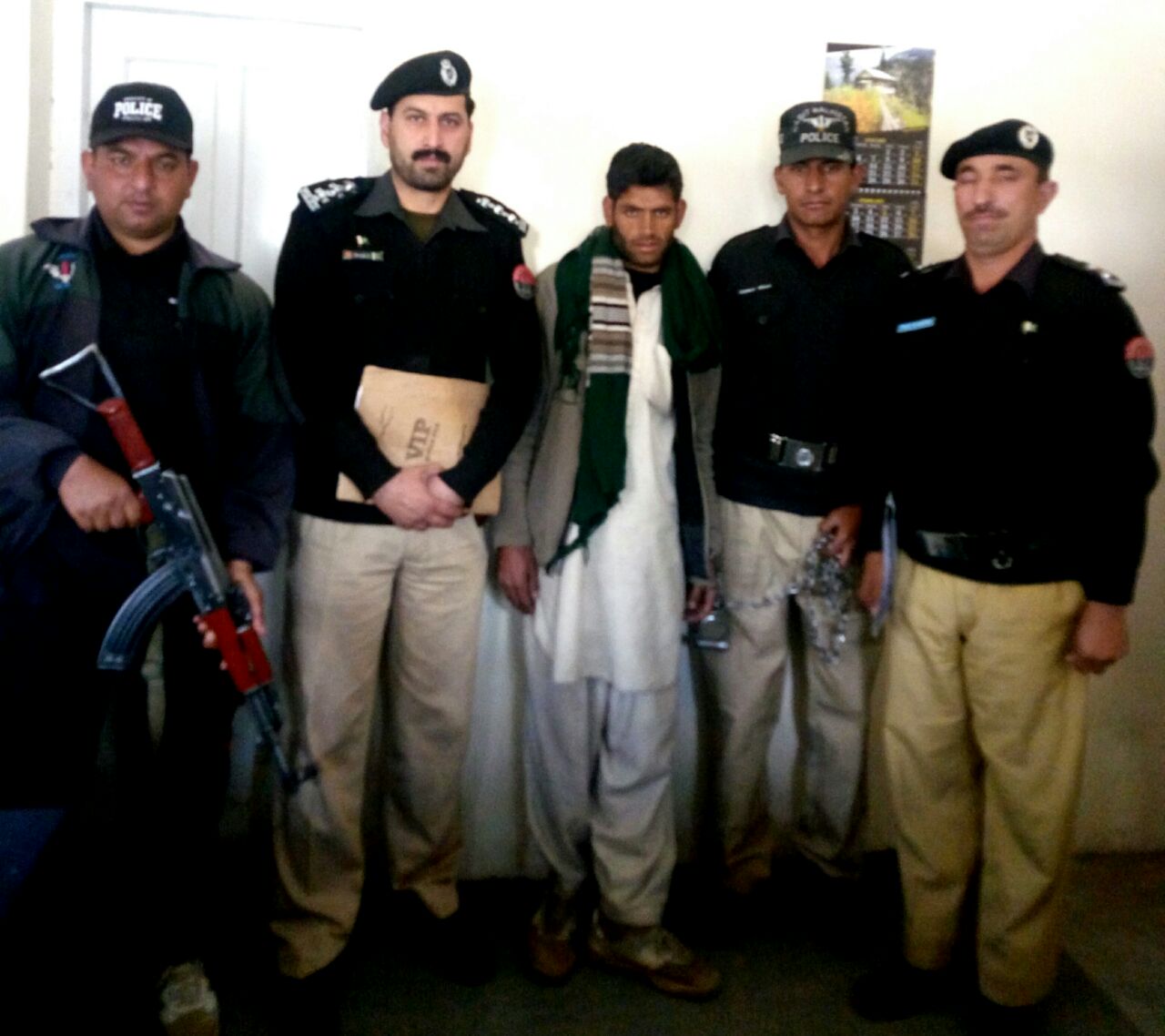 Chilas: Diamer Police has arrested Abdul Khaliq son of Dahaan for allegedly raping a 12-year-old girl two weeks back. The parents of the girl had registered a First Information Report (FIR) with the police, naming Khaliq as the prime accused. The accused had gone in hiding after the rape incident. Diamer Police had registered FIR No. 05/2015 and launched a manhunt.
Diamer Police Liaison Officer Inspector Muhammad Wakil informed the media the accused was arrested from Thor Valley by a team led by SHO Thor. He was presented in a court which handed him over to the police on physical remand, for further investigation.