Interactive session of Ghulkin Youth Association with elders held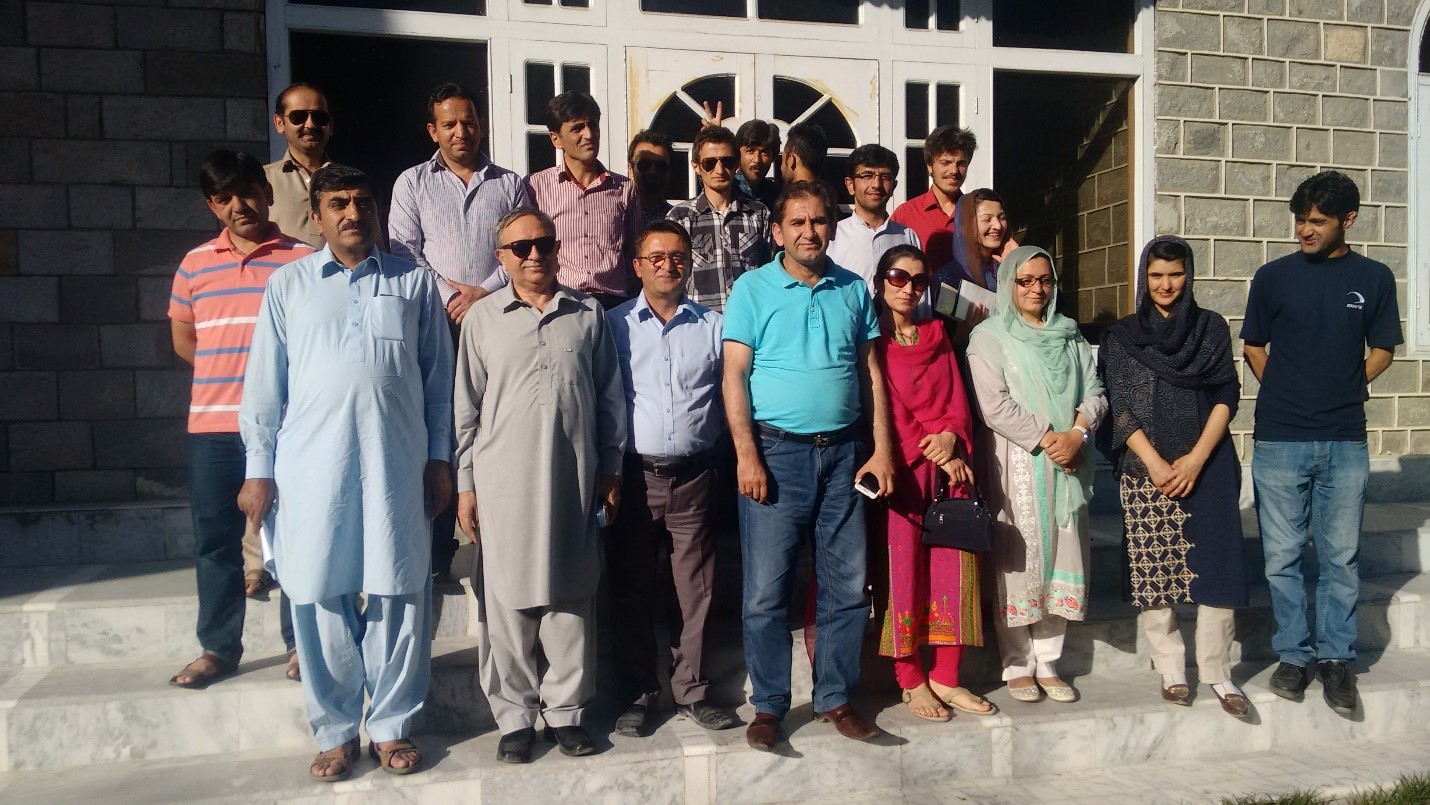 Gilgit: The GYAG held its interactive session with senior stakeholders here in Gilgit. The meeting; though with thinning attendance but an engrossing one, revisited its past performance and stressed on areas of import for actionable steps. This youth forum endeavors to mediate on problems confronting our youth.
Keeping in view the predicaments of students who get their degrees and certifications but could not get in meaningful jobs owing to the absence of needed skills demanded in job descriptions, the participants emphasized on overcoming this lacuna as it leads to distress among youth and disappointment to parents who spend hefty sum of their hard-earned income on their education. For that it was stressed to create linkage with offices and developmental organizations which impart internships and practical trainings. It was also noted that grandaunts are exposed to skill development institutions and professional development fora.
With unabated growing population causing thinning of limited resources, the participants laid emphasis on establishment of scholarship for deserving downtrodden students. This was actively followed by actual donation and this aspect was wished to be made stronger as time passes bye and resort be made to philanthropists and those who wish spread of welfares and serving humanity for better tomorrow.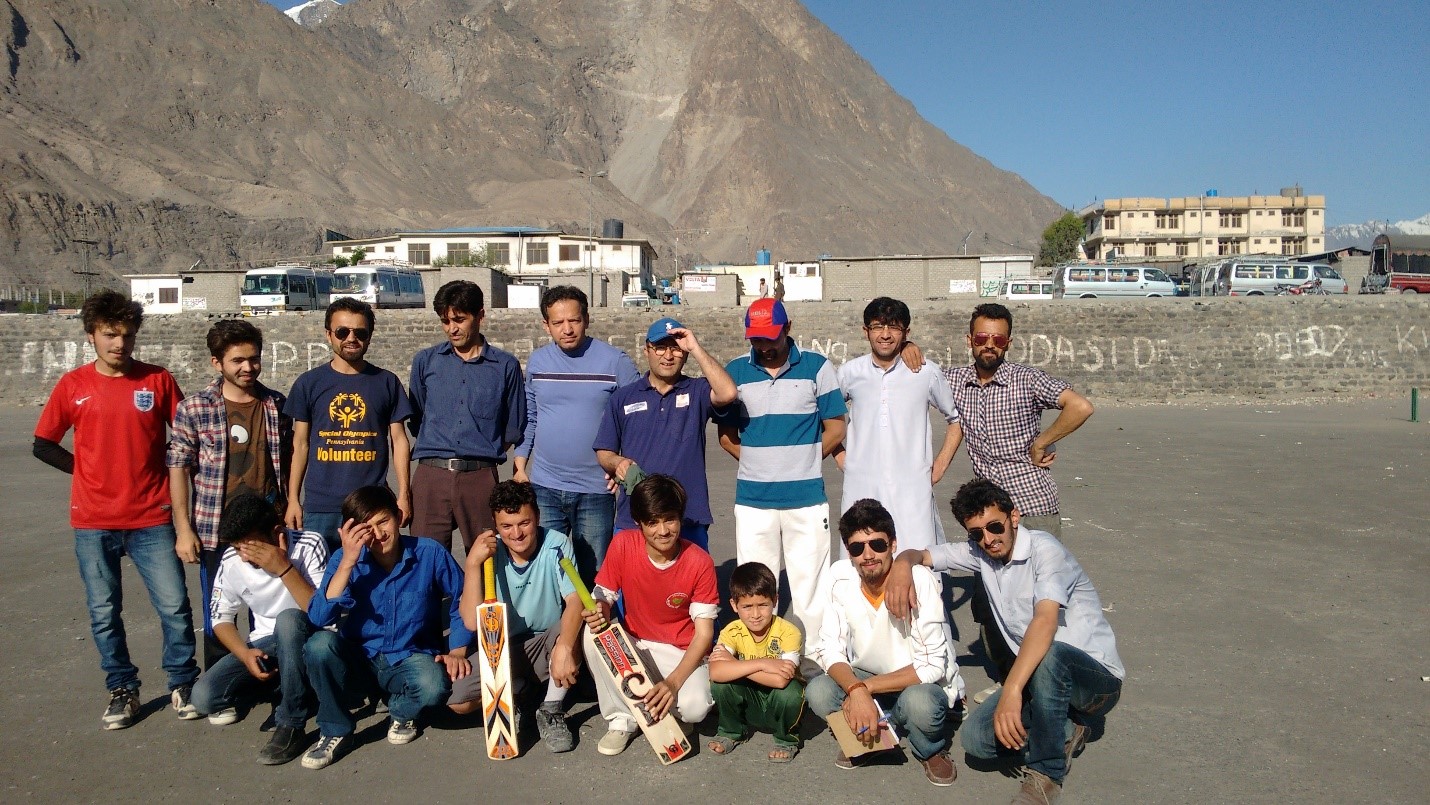 Need was also felt for establishment of proper organizations working under certain laws and regulations so that continuity of organizations and interest of stakeholders are safe and secure; like making local village organizations registered under the ambit of state run rules. Such actions will bring in benefit to every according to their investment and interest and will not create an environment of robbing Peter to pay Paul. Rather decisions revolving around personalities, appropriate organizational mechanisms should be in place and going-concern assumption of organizations be ensured.
A slight light was shed on literary review coupled with criticisms on the second edition of the book being penned by Nisar Karim over tea refreshment. Attendees were requested to read the fine print leaving no room or excuse for just judging the book by its cover later. As many claimed many a slips between cups and lips in case of first edition. Applaud and appreciation for such intellectual effort was showered from audience in general and those who have long career in academics in particular. It was not all cricket but the day was ended by a real cricket match between elders and youngsters, won by a team captained by Mr. Shah Zaman