Man burns to death after gas cylinder catches fire in Gahkuch shop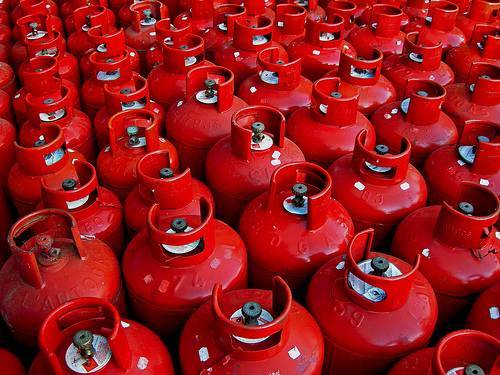 Gahkuch/Gilgit: A man was killed and two other injures after a gas cylinder caught fire in a shop in Gahkuch, the headquarters of Ghizer District. Three shops located in the vicinity of the fire site were also destroyed.
According to details, a man identified as Muhammad was killed after getting stuck in the burning shop, after a gas cylinder exploded. A vehicle of the Fire Brigade stationed nearby couldn't reach the spot because it has to be repaired. Fire brigade officials, nevertheless, reached the spot with fire extinguishing equipment, and doused the fire after some struggle, but not before the man trapped inside was burnt to death. An official of the Fire Brigade was also injured.
People took to the street and protested against the administration and government for failing to keep a fire brigade vehicle in order. They blocked the Shandur road and chanted slogans against the administration and government.
Deputy Commissioner has said that a part of the fire brigade vehicle has been dispatched to Karachi for repair, because it cannot be fixed in Gilgit or Rawalpindi. He has said that there were no fire extinguishing equipment inside the shop, despite of clear instructions.