Four Afghan nationals arrested in Astore District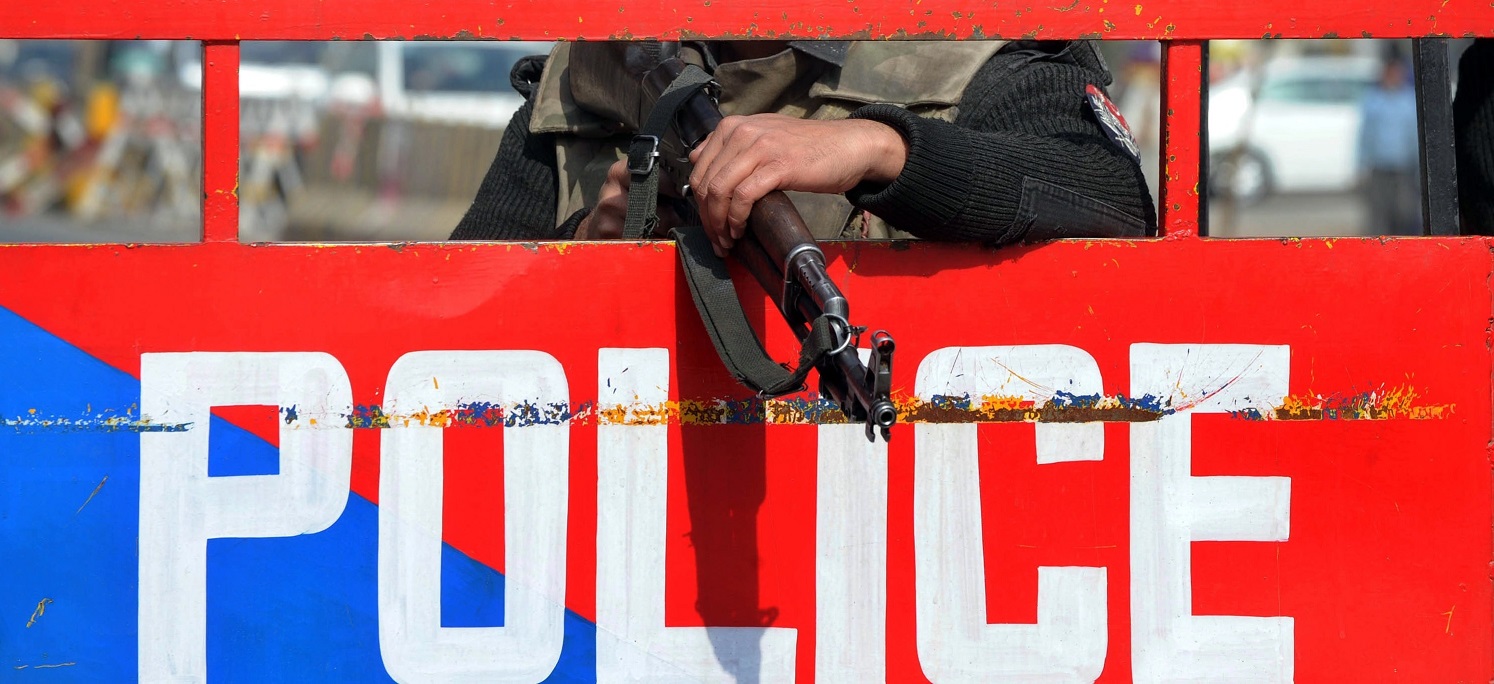 Gilgit: Police in the Astore District of Gilgit-Baltistan on Wednesday has detained four Afghan nationals.
According to information shared by GB Police PRO, three of the Afghan nationals were arrested in the limits of Gindai Police Station, while one was arrested by the Astore City Police. The detained suspects have been identified as Muhammad Ayaz, Sher Khan, Zarif Khan and Zabih Ullah.
A special investigation team has been formed to question the detained Afghanis, said the PRO.
The police representative also said that Afghan nationals are banned from entering Gilgit-Baltistan. Police officials have arrested Afghan citizens from in different GB districts in the past.