Opening of Babusar Road can take up to 12 hours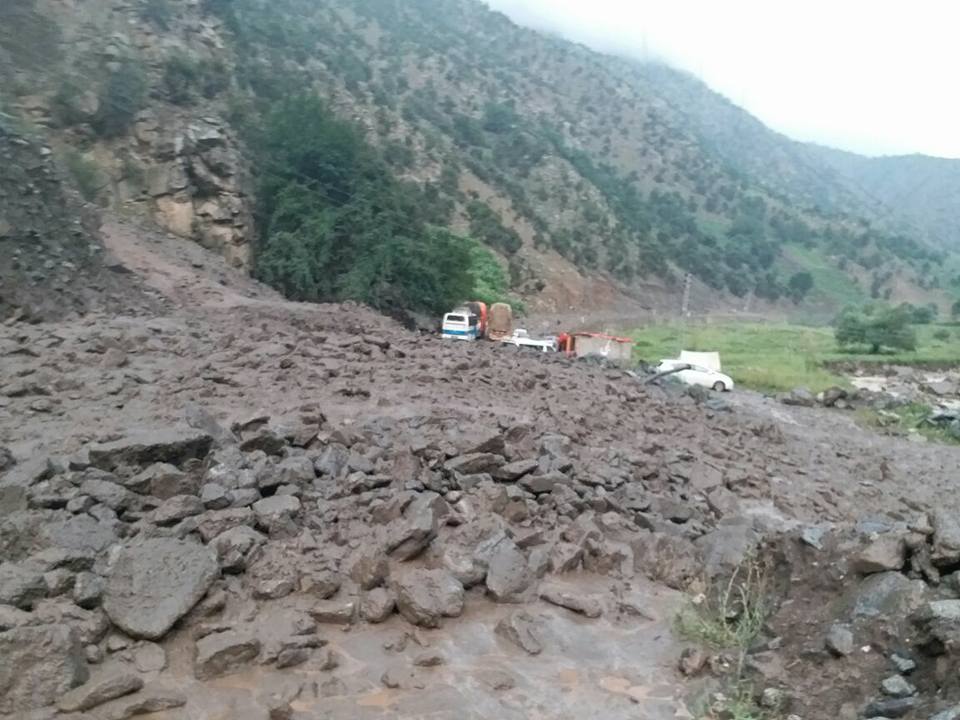 Chilas: The opening of Babusar Road is likely to take up to 12 hours. The district administration has deployed heavy machinery, including dozers and excavators, to clear the road.
District officials have said that the scale of work is huge, but all available heavy machinery has been deployed to open the road for traffic. The road might be opened within 10-12 hours, said district officials present at the site.
The road was blocked at several places after torrential rainfall hit the Thak and Batugah Valley.
Large number of tourists have been stranded due to the sudden road blockade in the area. Locals have opened their doors for stranded tourists, while the administration is also making efforts to accommodate and facilitate the visitors.
– With inputs by Asad Ullah