Five people shot dead in Dodishal Valley of Diamer District over personal enmity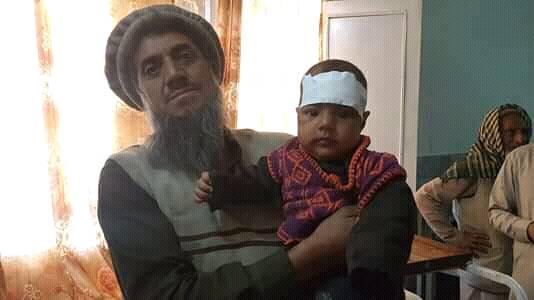 CHILAS: Two rival groups clashed in Lark village of Tangir Valley's Dodishal region in district Diamer on Monday, leading to the death of four people. A minor was also injured in the bloody tribal clash. The deceased include three members of the same family.
According to details, Salam Sher son of Saboor Khan, Majeed son of Salam Sher and a woman, identified as Salam Sher's daughter-in-lw, were shot dead inside their house.  One of the attackers, identified as Ghulam Nabi, son of Afzal Wali, also died because of retaliatory firing, according to police reports. An infant, identified as Waheed Ullah, was injured.
The attackers allegedly wanted to avenge the murder of a member of their family.
In another incident, a man identified as Fazal Illahi was shot dead in the same village of Tangir Valley on the same day allegedly over 'personal enmity'.
Police has cordoned off the valley and started search for the attackers. SP Diamer Capt. (r) Rai Ajmal has reached the area to supervise the search operation. He has vowed to not stop till the attackers are brought to justice. A large contingent of police has also been dispatched to Dodishal.
Dodishal region of District Diamer has witnessed many killings and violence over personal enmities recently. Locals have expressed shock and horror at the incidents and urged the authorities to improve the law and order situation in the area.
۔