PTI challenges appointment of caretaker GB Chief Minister and Chief Election Commissioner in Supreme Court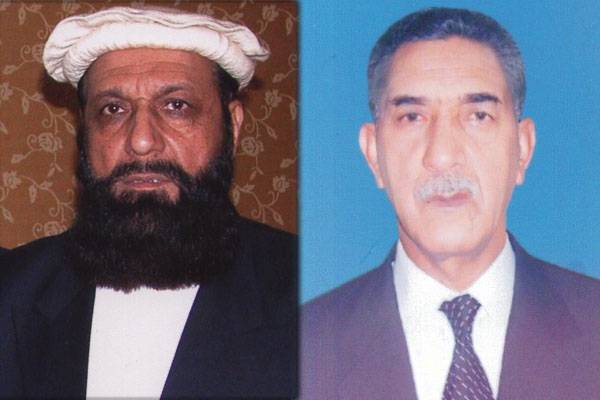 GILGIT: Pakistan Tehreek-e-Insaf (PTI) challenged appointments of Gilgit-Baltistan's interim chief minister and chief election commissioner on Saturday, Samaa reported.
Amna Ansari, PTI leader from Gilgit Baltistan, filed a petition in the court challenging appointments of caretaker CM Sher Jahan Mir and CEC Syed Tahir Ali Shah.
The petitioner made Chairman of Gilgit Baltistan Council, Ministry for Kashmir Affairs, Governor Barjees Tahir, caretaker CM and CEC respondents in the case.
It is pertinent to mention here that Prime Minister Nawaz Sharif had appointed Mir as the interim chief minister of GB after legislative assembly completed its five-year term. -Samaa