Social Media for Social Cause: The story of Muhammad Anjum and his Library Mission 2014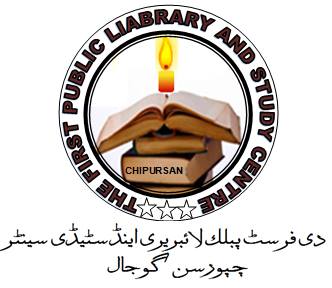 Muhammad Anjum is an ambitious and energetic youth studying at the University of Peshawar, in pursuit of a degree in Remote Sensing and GIS. What sets him apart from the people of his age is that he has a dream and, more importantly, workable strategies that, he thinks, will help him materialize the dream.
Anjum wants to see people in his native valley, Chipursan, located in the extreme north of Pakistan, to have easy access to a modern public library. He thinks that by reading books the local people, especially the youth and the children, will be able to gain the wisdom and insights required for leading a successful life as individuals, as well as members of an interdependent community.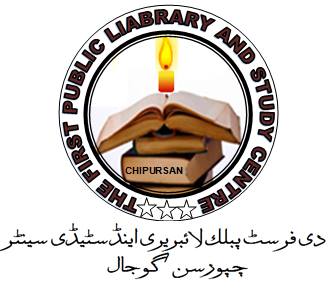 What is unique about his approach is that Anjum is generating support for constructing the library on the social media. He has launched a page on Facebook, where he routinely posts updates about the project, including details about pledges and donations made by his friends, as well the valley's diaspora living in different parts of the world.
Speaking about his experience of using the social media for a social cause, Anjum said that the social media a powerful force and it has been demonstrated in the past, especially during the Attabad landslide disaster, when the social media emerged as the voice for the deprived and oppressed communities. He said that the same social media can be used to garner support for development projects, like development of the public library.
Whether or not Anjum is able to make his dream come true will depend largely on the people using the social media respond to his call. He is hopeful though, having obtained considerable donation pledges from people based in Karachi, Dubai, Lahore and some other cities of Pakistan. "
You can contact Anjum on his cell number +92-342-2770900 or visit his Library Mission 2014, on Facebook.